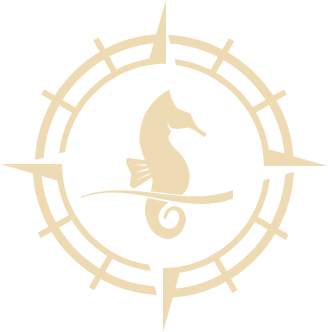 ALL-AGE PARK MODEL COMMUNITY
Reside Near Maine's Most Charming Coastline
Homes For Sale
ALL-AGE PARK MODEL COMMUNITY
Live Less Than 30 Minutes from Exciting Portland
Adventures
ALL-AGE PARK MODEL COMMUNITY
Be Part of a Growing, 5-Star Community
Amenities
We currently have no home listings available. Please check back regularly.

Great place to live in the summer, relaxing, close to the beach.
Clean , neat ,safe quite, city water and sewer, gated . Management on site and very helpful, pool . laundry room clean . could not ask for more
It's not a camp ground. It's a mobile resort area. We found it to be very neat with mobile homes with attached sunrooms and good sized decks there was a community pool very clean.
We are going our 13th season at Seacoast RV Resort. Before I retired it was a great place to go and regain my sanity, now it's just a great place to go, stay, and enjoy the neighborhood.